COMMERCIAL
OWN IT, by Rickman Realty represents sellers, buyers, landlords, and tenants in the purchase, sale,
leasing and investment of commercial properties.
Landlord Representation
Whether you are a new development looking for your first tenants or an established property looking to fill a vacancy or reposition yourself OWN IT can create the right marketing plan for you and get the best tenants for your building.
Tenant Representation
If you're looking for new a corporate headquarters, renewing your lease, or expanding your existing space, OWN IT can represent you in all asset classes, including office, retail, and industrial. OWN IT understands how to negotiate the best terms for our clients, whether it is the rental rate, terms, or tenant buildout.
Owner Representation for Sale
OWN IT provides a customized marketing plan for your asset that includes comparable properties, geographical searches, and proforma metrics We negotiate for our clients to guarantees unsurpassed clients services and as well as the best contractual terms.
Buyer Representation for Purchase
Whether you are an owner-user or are seeking an investment property, OWN IT first gains an in-depth understanding of our clients' needs. By doing so, this ensures we find the ideal property for your specific needs. OWN IT, specialized in providing financial data, market analysis, and professional advice to support a client's purchase.
Featured Articles
Stay updated with latest real estate advice.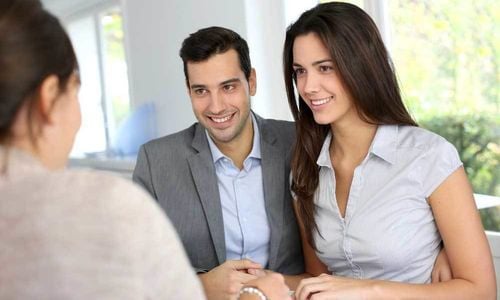 When purchasing or selling a property, it is always a good idea to work with a professional, especially …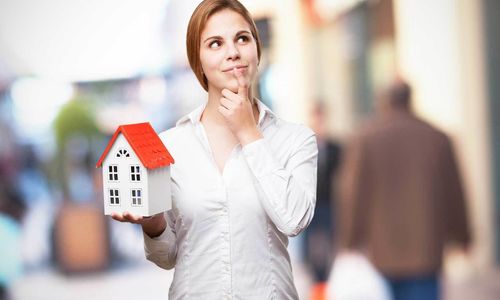 With a never ending list of everything you 'should do' when purchasing a home, it seems counterproductive to …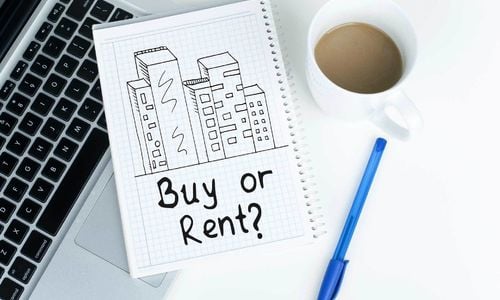 Purchasing a home will inevitably be the biggest financial discussion of your life. And the decision as to …
Let's Work Together
I would love to get to know more about you and your needs! Feel free to use any of the options here to get in contact with us!